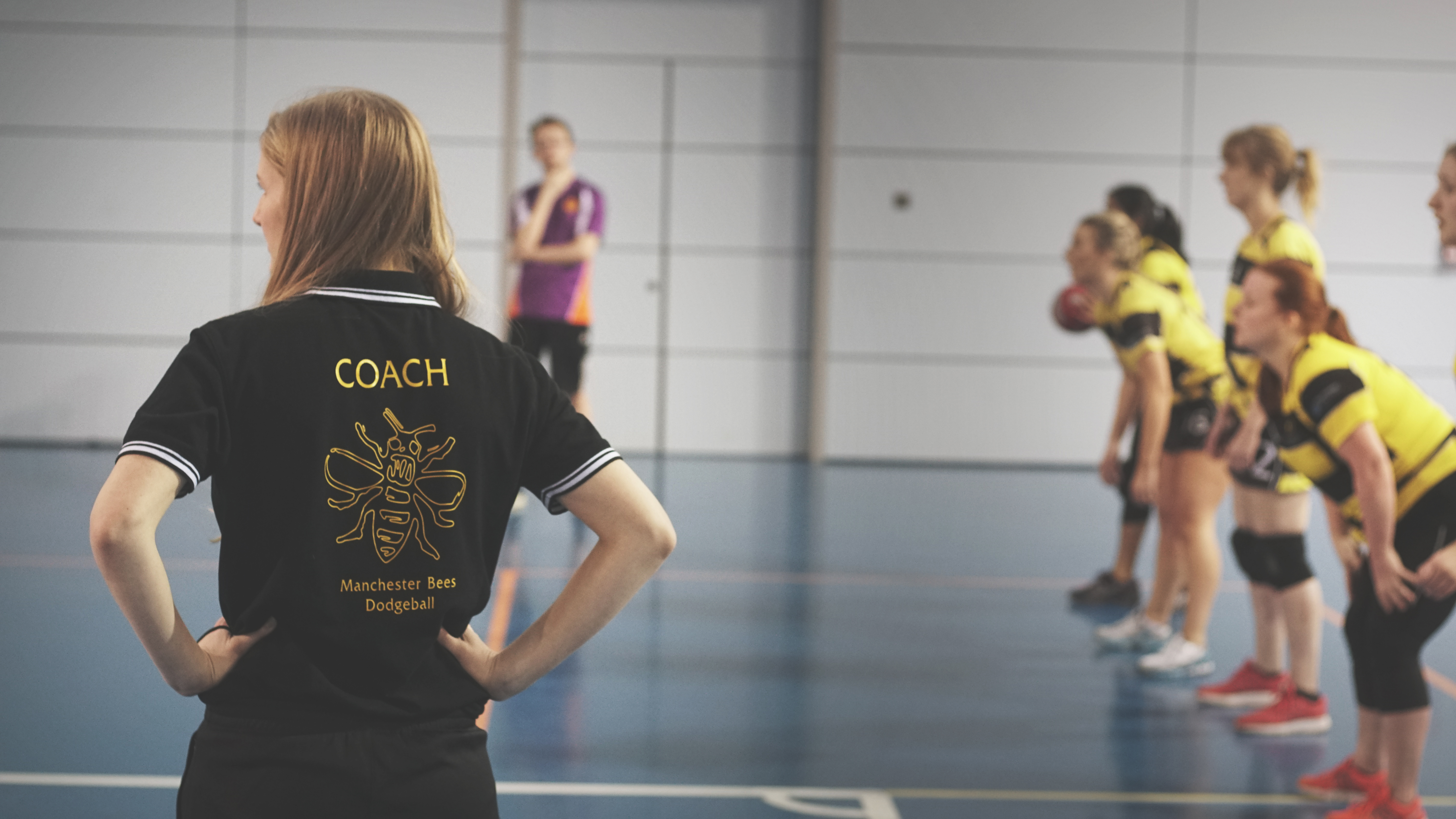 OPPORTUNITY FOR DODGEBALL COACHES
Coaching opportunities for Level 2 qualified British Dodgeball Coaches in Greater Manchester.
Self-employed
£15/hour
Flexible hours
We are looking to hire several experienced dodgeball coaches with a professional attitude to deliver sessions to young people in school and community club settings. The role will start in September. Hours will vary according to demand, so ideal candidates would be students with experience of dodgeball coaching or experienced sports coaches looking to build more hours. Please read the attached job description and person specification for more information.
If interested, please contact aden@britishdodgeball.com