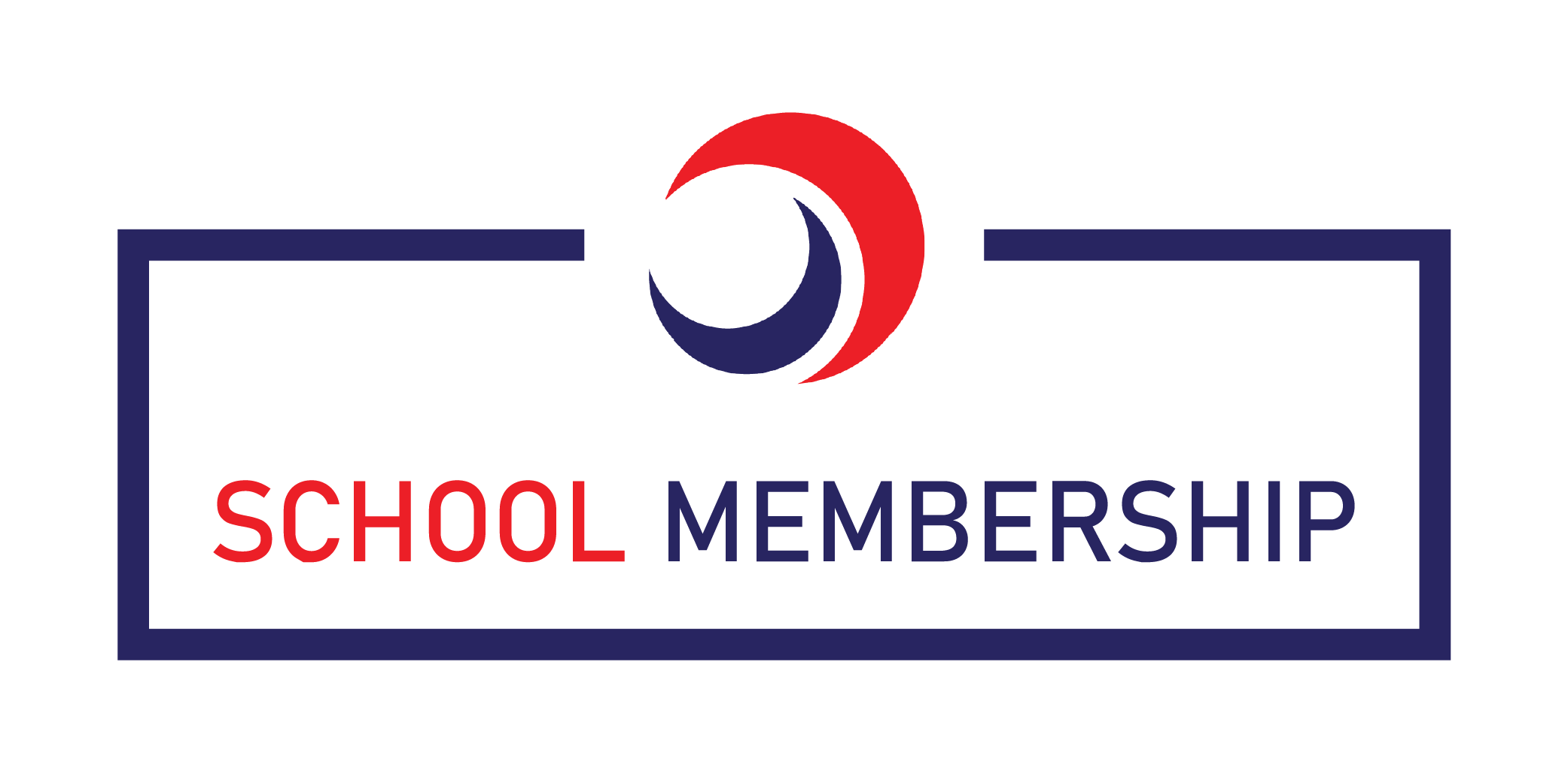 £

60.00
now, and

£

60.00

on September 1st each year
First payment: September 1, 2020
The school membership offer at British Dodgeball provides you with a range of support for the development of dodgeball within your school. School membership is active for 365 days from registration.
The July 2018 report from Ofsted into obesity, healthy eating and physical activity has discovered that Dodgeball is the most in demand sport that children want to do more of in England and the second most popular sport that children named as their favourite.
Recent School Games data from the Youth Sport Trust shows that over 43,000 children are participating in school dodgeball competitions, a 24% rise from the previous year.
School Membership comes with a wealth of features and benefits, including:
School membership can also be purchased via invoice, please contact us at hello@britishdodgeball.com to arrange this.