Vol 11. – What's Coming Up Next?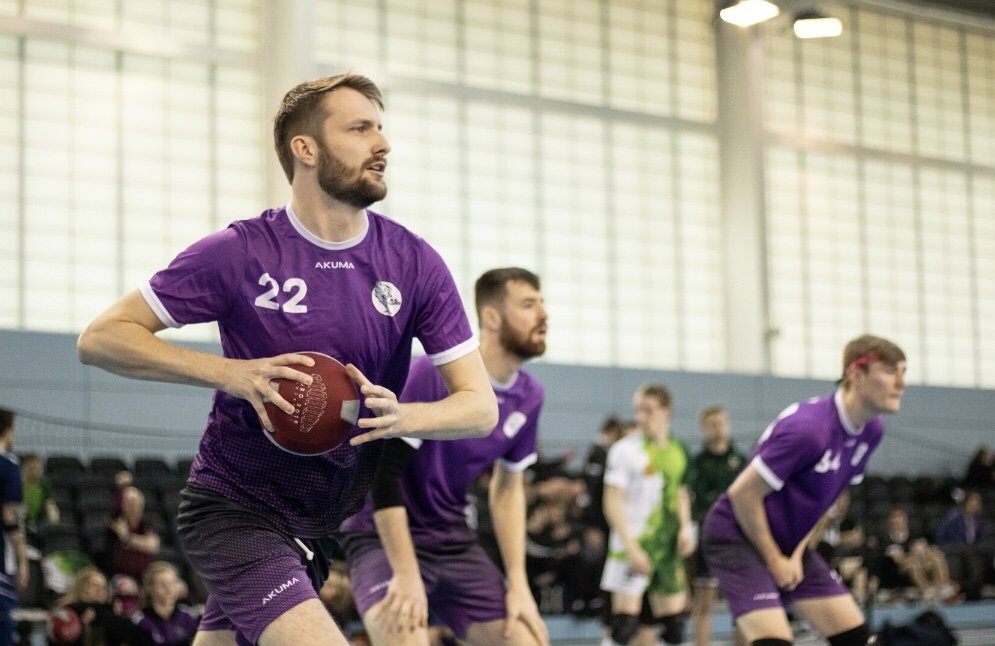 Coming Up!
If you aren't already an official British Dodgeball Member, you haven't missed your chance. For just £15 and on the 1st of September each month, you can become one now! This enables you to be a voting member of the National Governing Body, attend our AGM each year and have your say throughout the season as we discuss the direction of the organisation and the sport it governs in the U.K.
As an adult member we also offer the following amazing discounts:
50% discount – British Dodgeball Level 2 Qualification
30% discount – British Dodgeball Level 3 Qualification
Discounts on British Dodgeball Beanies
Discounted event tickets – 2020 World ChampionshipsWelcome pack and exclusive free gift.
If you would like to become a member of British Dodgeball head over to our website
https://britishdodgeball.org/product/british-dodgeball-membership/?fbclid=IwAR2gWazIkTFEL5_kFCC_ycbrSZ70MBOn1pafVyxvoaAKWrhbulbQVRwfn0s
Not only can you become a member but the chance to become part of the team is now here. We are looking for someone who is interested in supporting and working with our National Dodgeball Team.
International dodgeball is a major part of the sport and at British Dodgeball we manage five national teams. In order to do this effectively and provide the correct level of support for players, staff and volunteers we have up to date policies, procedures and frameworks in place. Being represented well within both the European and World Federations is key and and important to the sport and that is why we are recruiting a Director of National Teams. This would involve sitting on the Board of Directors at British Dodgeball, to support the National Teams and to represent the organisation at a European and World level. We are seeking someone with a high level of experience in the sport and the international game. If you are interested and to find out more and apply please view the full job here.
https://britishdodgeball.org/wp-content/uploads/2020/01/Job-Advert-Director-of-National-Teams.pdf
Dodgeball within schools and with the next generation is vastly growing. With the National Primary Schools Dodgeball Championship in July 2019, involving over 250 primary school children from 32 schools being such a success, we are pleased to announce our pathway for the 2019/2020 season. In partnership with Premier Education we will be hosting 10 Regional Primary School Championships in England between January and May 2020, with the top 2 teams from each region invited to the National Championships on July 8th 2020 in Nottingham. Our ambition is to grow the game at all age groups and in all regions of the United Kingdom, including Northern Ireland, Scotland and Wales. Right now we are focusing on those areas and age groups where there is particular demand for the sport.
For more information, go too;
https://britishdodgeball.org/schools-championship/?fbclid=IwAR3ex6tg1oyYqMenyVqOXWmXPFzQbmUEwh2YpN9k5q8Y3-mSrnhRAo8DH1o
Lastly, after the success of the last regional league, we are pleased to announce that the Spring/Summer leagues kicks off around the country with more teams taking part than ever this weekend. Keep an eye on the tables as they get updated throughout the league and see who comes out on top.